Louisiana State University Shreveport
LSU Shreveport serves Shreveport in providing over 20 undergraduate degree programs and a dozen master's degree programs. LSUS provides a number of centers and institutes that serve as valuable economic development and educational resources to the Shreveport/Bossier region.
LSU Shreveport was named by the U.S. Department of Education as one of the most affordable colleges in Louisiana.

LSU Health Shreveport
LSU Health Shreveport includes three professional schools:
The School of Medicine
The School of Allied Health Professionals
The School of Graduate Studies
LSU Health Shreveport currently offers 43 fully accredited residency and fellowship programs and more than 5,000 residents and fellow have trained at the institution.
Located in Shreveport and Monroe, their Primary hospitals are managed by the Ochsner LSU Health System of North Louisiana. The remaining teaching sites include the Overton Brooks VA Medical Center, Shriner's Hospital for Children, Willis-Knighton Medical Center, CHRISTUS Health and Rapides Medical Center.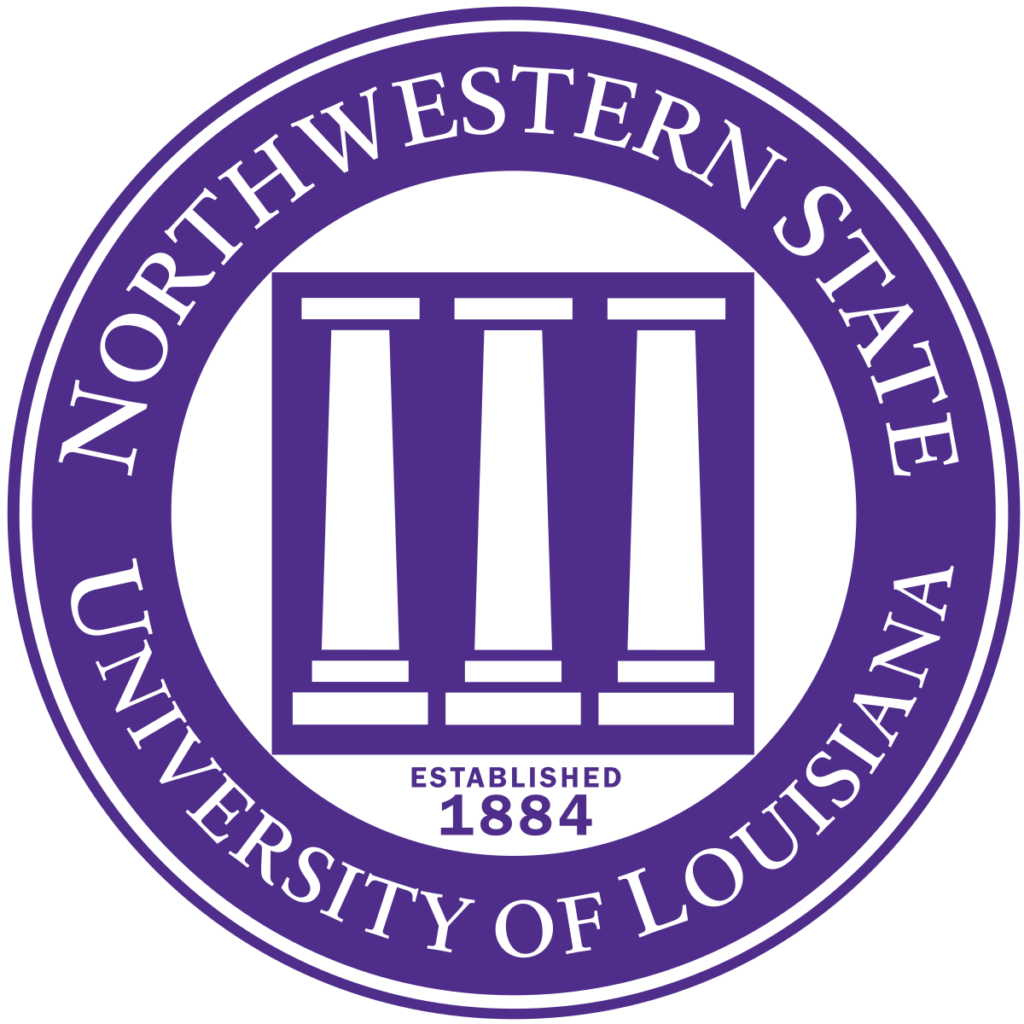 Northwestern State University
Northwestern State University offers certificate, undergraduate, and graduate programs. The 136-year-old student-oriented institution is the oldest higher education program in Louisiana.
Popular programs include:
Nursing and Allied Health
Computer Information Systems
Engineering Technology
Hospitality Management & Tourism
Military Science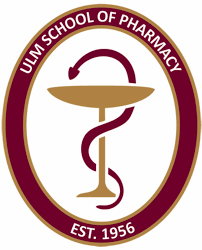 ULM College of Pharmacy
The University of Louisiana Monroe Pharmacy College is the only publicly supported institution for pharmaceutical education, research and service in Louisiana.
Located just one hour outside of the Shreveport area, this university comprises of several health service facilities and many affiliated off-campus teaching hospitals and pharmacies throughout the state.

Bossier Parish Community College
Bossier Parish Community College is a fast growing two-year community college located in Bossier Parish. BPCC is a significant workforce partner, designing programs for sectors including:
Nursing and allied health
Oil and gas tech
Construction management
Engineering
Advanced Manufacturing & Mechatronics

Bossier Parish Community College
Southern University at Shreveport is a two-year college offering over 40 academic programs and 7 different academic divisions. Recently, SULSA acquired a building in downtown Shreveport to expand its growing Allied Health Sciences and Nursing programs.

Centenary College
Centenary College of Louisiana is a liberal arts 4-year college program affiliated with the Methodist Church, and it is an accredited to award bachelor's and master's degrees. Centenary offers 22 majors in the arts and sciences and many graduate programs.
Centenary's 4-year TREK program combines the best traditions of the liberal arts with real-world knowledge and leadership skills.
Popular programs include:
Computer Science
Engineering & Engineering Sciences
Business Administration & M.B.A program
Economics
Neuroscience