Software Related Companies in Our Area
59 Custom Computer Programming Services
40 Computer Systems Designs Services
16 software publishing companies
Our Infrastructure to Support Software Companies
Shreveport/Bossier is a fiber rich community that can provide first class infrastructure to support software companies. Incoming companies will have no issues finding communication infrastructure that will suit their needs.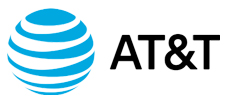 AT&T has over 1.97 million strand miles of fiber optics in Louisiana. Additionally, there are a number of AT&T Fiber Ready buildings in the Shreveport area, where tenants have access to AT&T's fiber-based, high-speed services.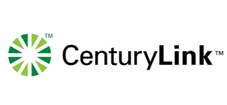 From connected co-location to hybrid-ready cloud, a comprehensive portfolio of Hybrid IT solutions is purpose-built to accelerate business performance. CenturyLink provides total communication solutions to large and small businesses in Shreveport/Bossier.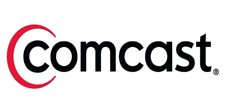 Offering advanced internet solutions with speeds up to 150Mb. Comcast's voice solutions include mobility platforms, cloud-based voice and unified communication solutions, as well as PRI for medium and large applications.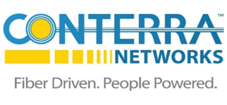 Fiber-optic based provider of high-performance communications services, including advanced voice services, internet access services and private networks. Conterra delivers a comprehensive suite of telecom services, including leading-edge converged services.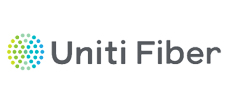 Offering Shreveport businesses communications solutions including VOIP phone services, high speed Internet and Ethernet, all delivered via a state-of-the-art fiber optic network.